Training & Scholarship
The Ensemble Dimension Project
To usher in a new phase, the T'ang Quartet is spearheading a new initiative under the umbrella of The Ensemble Dimension Project. These comprise community and outreach programmes to inspire appreciation across more audiences, including amateurs and aspiring musicians. Led by Founding violist Lionel Tan, who is also the Project's founder, the Ensemble Dimension Project includes two new specialised education programmes:
Highly Strung
Highly Strung is a training and scholarship programme for Singapore's promising young talents. An innovative chamber music programme, the programme brings together talented music students of all ages and levels, instill in them the importance and joy of ensemble playing, and provide a unique platform for musicians to perform in small groups. These groups will be given opportunities to play for the community as part of the T'ang Quartet's education and outreach programmes.
Stringfellows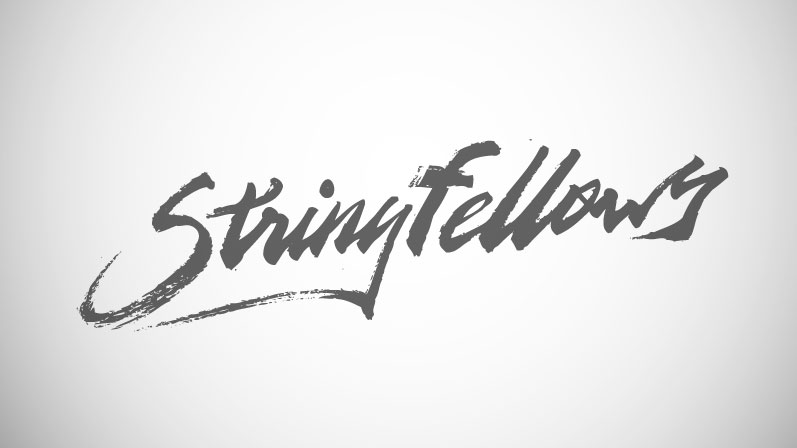 Stringfellows is a chamber music professional training programme for high-level students and young professionals. Successful candidates will receive specialised training and mentorship. They will also be offered opportunities and platforms to perform publicly with the T'ang Quartet, to prepare them for the next stage of their musical career.
Music edifies the soul and uplifts the spirit, cutting across age and class.
The T'ang Quartet aims to embark on special community projects across ages and strata of society. It wants to reach out to the elderly, underprivileged and destitute living in low-income housing and rehabilitation centres across the nation, extending chamber music to places where it is not usually heard.
Education & Outreach
T'ang Quartet partners with the National Arts Council (NAC) to make classical chamber music accessible to students through the following programmes:
Arts Education Programme (NAC-AEP)
In this light-hearted and informative workshop, students discover how instruments produce different sounds, tones and textures, as well as understand a slice of classical music history.
Ms Joyce Chen
Gan Eng Seng Primary School
It's an engaging performance with educational learning points.
Ms Joyous Choy
Marymount Convent School
The students and teachers in Broadrick Secondary School enjoyed the performance from the T'ang Quartet. The performers were natural and engaging in their delivery. Not only that, they could also reach out to the younger audience.
Mdm Mastura Ahmad
Broadrick Secondary School
There was a good rapport between the musicians and the pupils. The pupils have a better knowledge of the instruments found in a string quartet set-up. The pace of the performance was excellent and everyone enjoyed the programme presented.
Ms Mary Soh
CHIJ (Kellock)
The Tang Quartet take students through a music journey from baroque to present through simple presentation. The objective was met on 27/7/11. It is educational and entertaining that give students a better understanding of the techniques involved in playing and how chords are formed.
Mr Ee Han Siong
Catholic High School (Secondary)
The performance by T'ang Quartet in our school on 1 August 2011 was excellent. My students and teachers enjoyed it very much. The students responded that they have learnt more about the string instruments and the music played.
Ms Sim Siew Ngoh
Yishun Junior College
The students, other teachers and myself truly enjoyed the performance and learnt something.
Ms Tan Kian Muar
Yumin Primary School
The performance was really great and of world class standard. The students were really impressed and had fun with the ambulance sound. Many teachers thank me for arranging this session.
Ms Jane Tan
Bishan Park Secondary School
Our pupils enjoyed the fabulous performance by the T'ang Quartet today. They were a hit with everyone, young and old. Everyone in Evergreen enjoyed the impressive show put up by them.
Mdm Foo Yang
Evergreen Primary School
Community Outreach Programme (NAC-Arts For All)
For the NAC's community outreach programme, Arts For All, T'ang Quartet offers two strands of musical experiences. Both are suitable for a range of ages. One is A Musical Snapshot Of Nostalgia — a programme of music inspired by folk songs that recall Singapore from a simpler era. These lyrical and familiar melodies will take you back to a time you may have forgotten.
Quartet-in-Residence
The T'ang Quartet has been Quartet-in-Residence at the National University of Singapore's Yong Siew Toh Conservatory of Music since its inception in 2003.
Schools the T'ang Quartet has reached